Our Services
We have all the solutions you were looking for your company.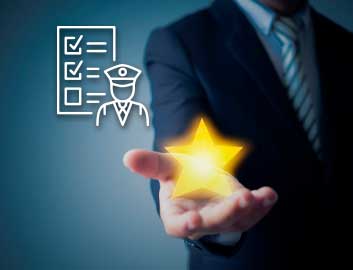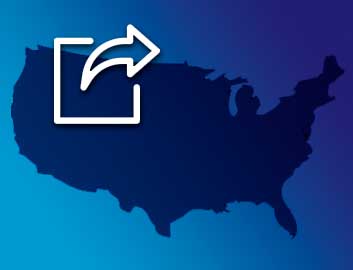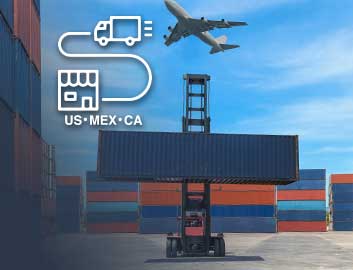 Logistics and Transportation
Extensive experience in national and international transport and logistics services.
Traffi-Mex Inc.
Laredo, Tx. Warehouse 1: 50,000 square feet. Warehouse 2: 40,000 square feet. Yard for 100 trailer boxes. Direct access to the railway spur. Ideal location near the Commerce Bridge and I-35.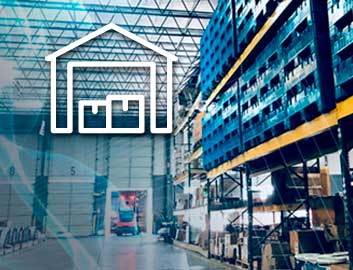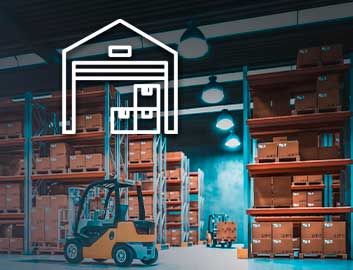 Cd. Hidalgo Warehouse
Own facilities. Warehouse 1: 7,000 m2 External facilities. Warehouse 2: 1,600 m2. Private Railway Spur with capacity for 6 vans. Yard for 70 Cross Dock boxes.
Traffi-Mex Cold
7,000 square feet of Cross Dock. 24 doors for unloading. Yard for 70 Boxes. Controlled temperature. USDA-FSIS authorization to inspect and issue Meat Certificates to Mexico on site. Construction of a 10,000 square foot refrigerated warehouse in progress.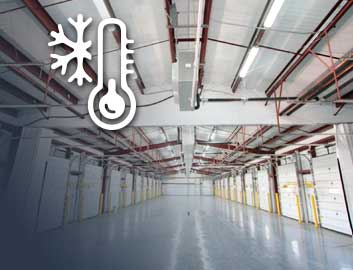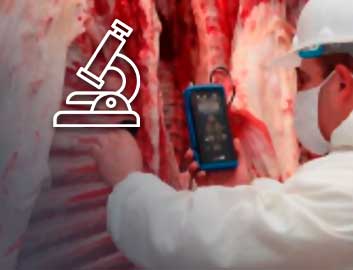 Loginspecs
Own facilities. The most modern Inspection Point in the Port. Inspection point closest to the Nuevo Laredo customs. 20 refrigerated doors and 10 dry doors for review and inspection. Authorization for UCON shipments. Real-time reports and online cameras to monitor customers' operation.
Experts in handling Perishables
We offer control of the cold chain from transshipment at the Cross Dock, operational-administrative control, customs clearance and security at inspection points.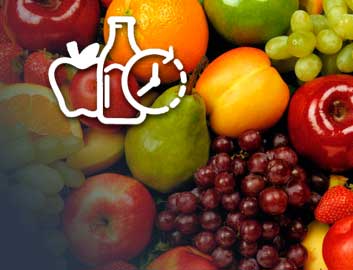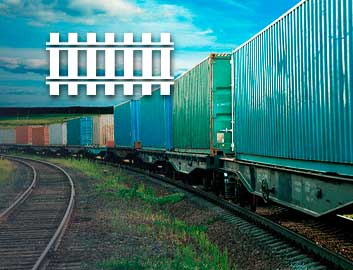 Regulatory Consulting
We offer comprehensive international trade and logistics solutions, ensuring the highest levels of quality. We have a Regulatory Department close to the client with an advisory focus on new projects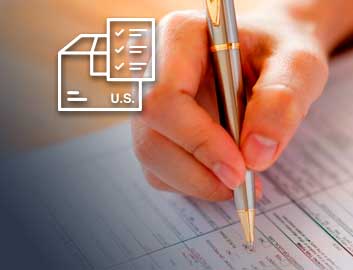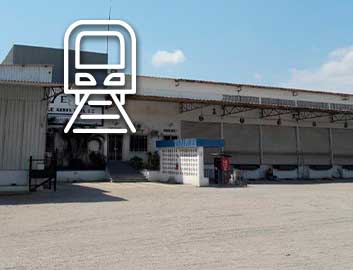 3PL
Storage, Distribution, Railroad Spur in Cd. Hidalgo and Laredo, Tx.
About Us
Enrique Ramos y Cia. is a leading company in the international trade and logistics sector, committed to organizations to meet their needs related to international trade administration, legal advice, warehousing, comprehensive logistics coordination, and transportation.
At ERYCIA we are always in search of continuous improvement, to offer flexible, reliable and cutting-edge solutions with the application of state-of-the-art technologies, ensuring the highest levels of quality.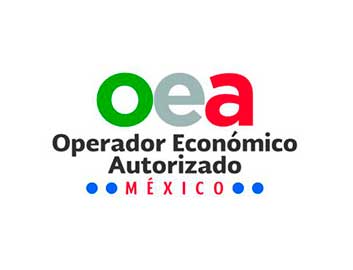 Operador Económico Autorizado OEA
NUEVO LAREDO / SLP / CD. HIDALGO-CHIAPAS